SIG BOND ALIPHATIC RESIN GLUE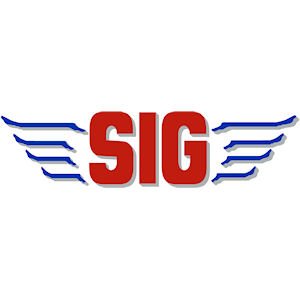 SIG-BOND is an aliphatic resin model airplane glue that makes model building easy! It's the traditional general purpose wood glue that model builders have loved for years because it is so safe and easy to use. Non-toxic. Cleans up with water. This glue is super strong and will permanently bond all types of wood. The joint will undoubtedly be stronger than the wood itself! Recommended for the assembly of all the wood parts of a model structure. Air dries in 20-30 minutes and sands very well. Completely dope and lacquer proof.


Sands smooth and clean, extra strong joints, fast drying dope and lacquer proof.
Recommended Uses:
General framework assembly
Hardwood to hardwood joints
Sizes: 2 or 8 ounces